Opening Hours
Monday – Friday 7:30am – 9:00pm
Saturday – Sunday 8:00am – 4:00pm
Practice Address
Located within the Chevron Renaissance Shopping Centre 45 Elkhorn Avenue, Surfers Paradise QLD 4217
Phone: (07) 5561 0340
Fax: 07 5561 0370
Bulk Billing Doctors (Conditions Apply)
Chevron Renaissance Medical Centre is a fully accredited, 7 Day Medical Centre, in the heart of Surfers Paradise. We offer a dedicated treatment room, full-time nurse, on-site QML pathology service and on-site late-night Pharmacy. We offer walk-in patient care as well as booked appointments. Please contact us on (07) 5561 0340 if you would like to book an appointment.
Our services include
Experienced doctors - including female doctors.
Bulk billed acupuncture
Immunisations and travel vaccinations
Cervical screening
Contraception advice
Implanon, Depo Provera, Depo Ralovera, and Mirena IUD insertions
Men's Health
Workplace injuries
WorkCover
Flu Shots
Asthma action plans
Health Assessments For Ages 75+
Health Assessments For Ages 45+
Skin cancer checks
Treatment room with on-site registered nurse
On-site QML Pathology services
Cosmetic injectables including filler and anti-wrinkle
Diabetes management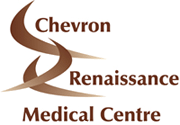 Our facilities include
Bulk billing available - conditions apply. Please contact us for details.
On-site late-night pharmacy
Parking in Chevron Renaissance Building. First 2 Hours free.
On-site Treatment room
On-site QML pathology services
Come in and meet the friendly, professional team of GPs at Chevron Renaissance Medical Centre, Surfers Paradise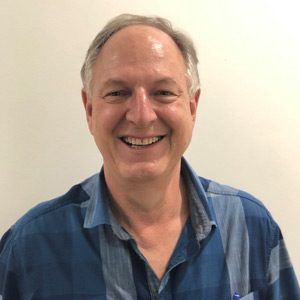 Doctor David Seton
Dr Seton has been practising medicine for over 24 years. He has interests in, pregnancy, paediatrics, skin checks & aesthetic injectables including filler and anti-wrinkle injectables. He is trained in Mirena and Implanon insertion.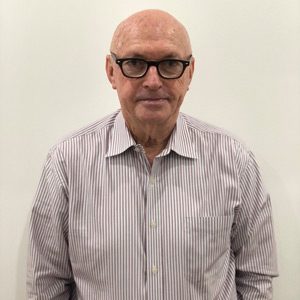 Doctor Alan Mackenzie
Dr Mackenzie accepts appointments and walk-ins. He offers bulk billed acupuncture, scuba diving medicals, commercial and general driver medicals and pre-employment medicals.
Doctor Geralize Schoeman
Dr Schoeman is a dedicated family GP with over ten years of practice.
Doctor John Wilson
Dr Wilson has been practising General Medicine for over 21 years. He accepts walk-ins, and bulk bills consultations related to WorkCover Claims.
Appointments

The Chevron Renaissance Medical Centre accepts walk-in consultations, alternatively contact us to make an appointment.

After Hours and Emergency Care and home visits

13Sick (Ph: 13 74 25) Accepts bookings for home visits during the after-hours period, as defined by Medicare Australia.

Home Visits

We do provide house calls for patients of this practice when necessary on request. It is usually better if you are able to attend the surgery as this is better equipped for examination and treatment.

Interpreter Services

For patients who may require a translating service, please advise reception at the time of booking so a telephone interpreter can be arranged.

Management of Patient Health Information

Our Practice is committed to maintaining the confidentiality of your health information. For more details, please ask to see out privacy policy.

Emergency

In the event of a life-threatening situation please call the Queensland Ambulance Service on 000.

Patient Rights and Feedback

If you have any comments, complaints, or criticisms or just a good idea, please fill in a suggestion form located near the front reception counter. Alternatively, contact the practice manager or send an email to manager@renaissancemedical.com.au.