Welcome to Surfers Renaissance Chempro Pharmacy & Medical Centre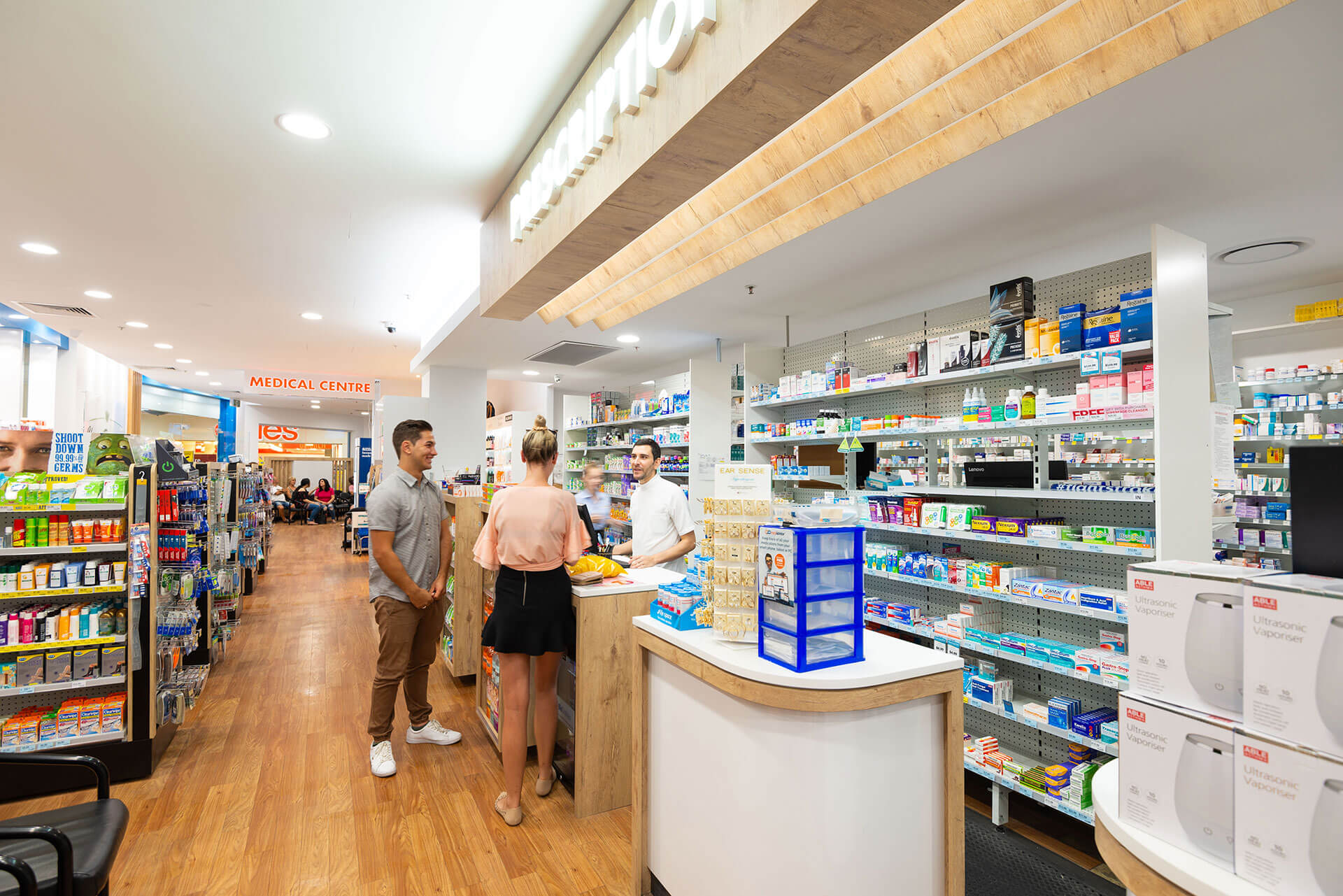 Chempro Chemist in Surfers Paradise can help you with a variety of health, medical and beauty services.
We are conveniently located in the Chevron Renaissance Shopping Centre and our store is next door to the Chevron Renaissance Medical Centre.
With compassionate, knowledgeable staff on duty seven days a week, our chemist is ready to serve you when you may need it most.
Extended hours, a convenient location, and a wide range of essential services and products help make our Chevron Renaissance Chempro a one-stop health and beauty shop.
Our chemist and the neighbouring medical centre work together to provide you with the best health care possible and provide a variety of options and services that will contribute to your wellbeing.
Call now on (07) 5561 0340 or contact us.
Medical Centre Hours
Mon - Fri 07:30 AM - 9:00 PM
Sat - Sun 08:00 AM - 5:00 PM
When you visit Chempro Surfers Paradise, you have access to: